Parcel Collection

POUJOL LACOSTE – IGP Cévennes
Poujol Lacoste, in red and white, was the first parcel selection from Cave St Maurice. These two wines have become emblematic for all of the cooperators of the winery but also for the consumers who rate them highly. Poujol Lacoste brings a feeling of belonging and sense of pride of being a vigneron. Even if these wines come from specific parcels, it's everyone's wine!
Red: Merlot, Cabernet Sauvignon
White: Viognier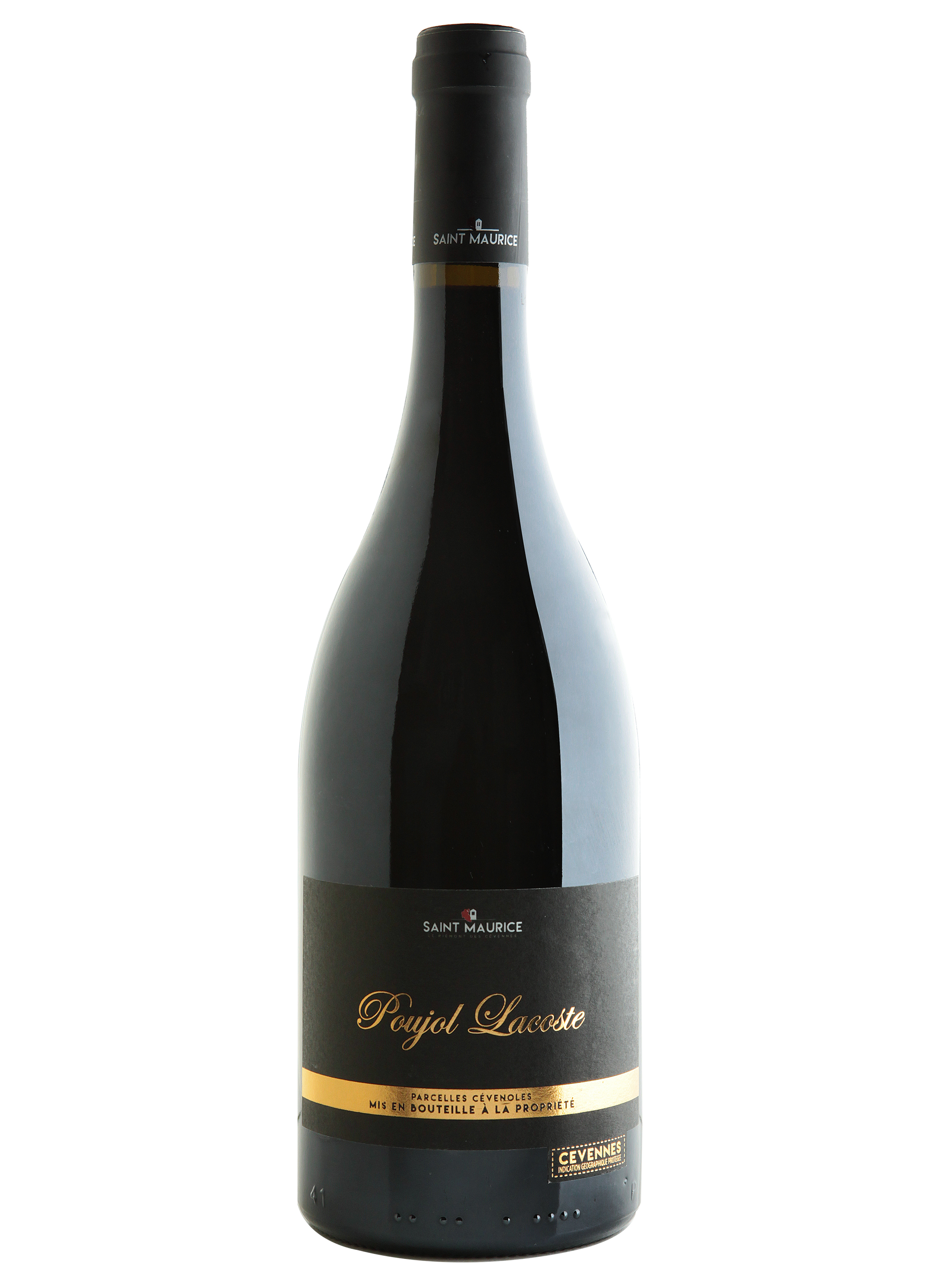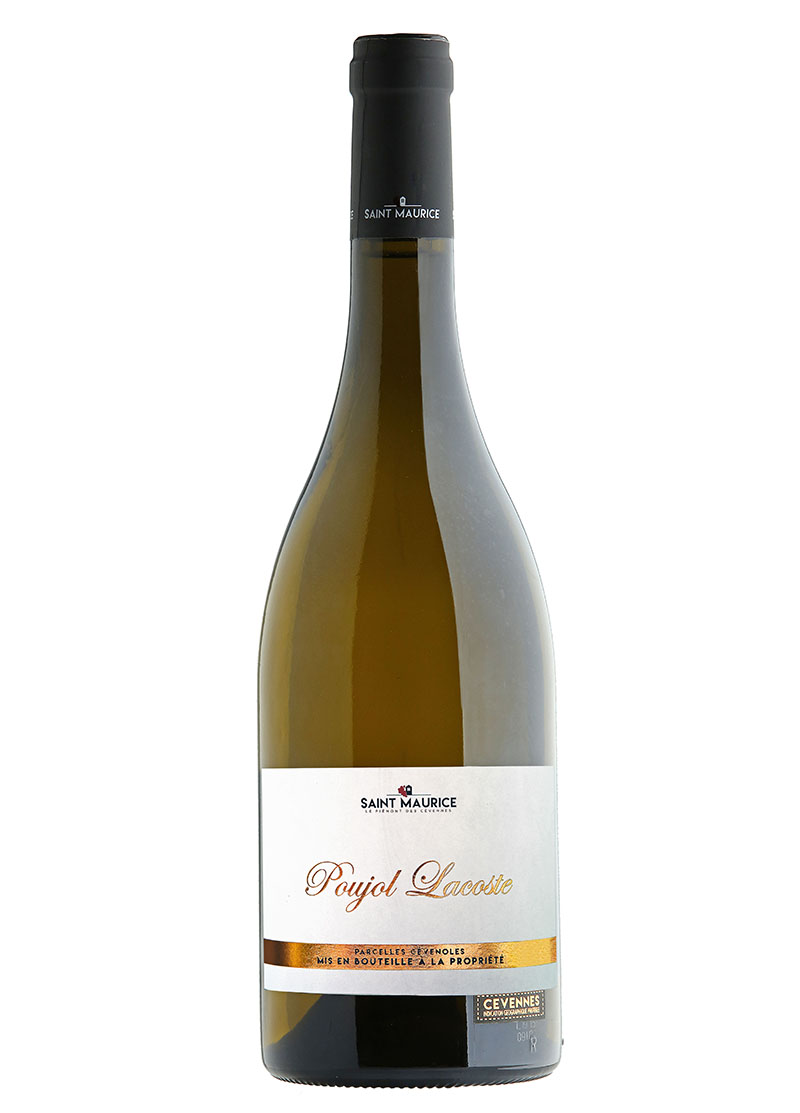 DOWNLOAD THE TECHNICAL SHEET Poujol Lacoste red
DOWNLOAD THE TECHNICAL SHEET Poujol Lacoste white
POUJOL LACOSTE Bulles
Amélie works at the Cave de Saint Maurice. She's young, vivacious, full of spontaneity, like our new young consumers who dare to discover delicious wines. Sparkling Poujol Lacoste, in limited edition, is just what they're looking for. An audacious wine, festive and authentic viognier and unexpectedly sparkling … Absolutely amazing, a fun bubbly! Only 1,800 bottles produced.
Variety: Viognier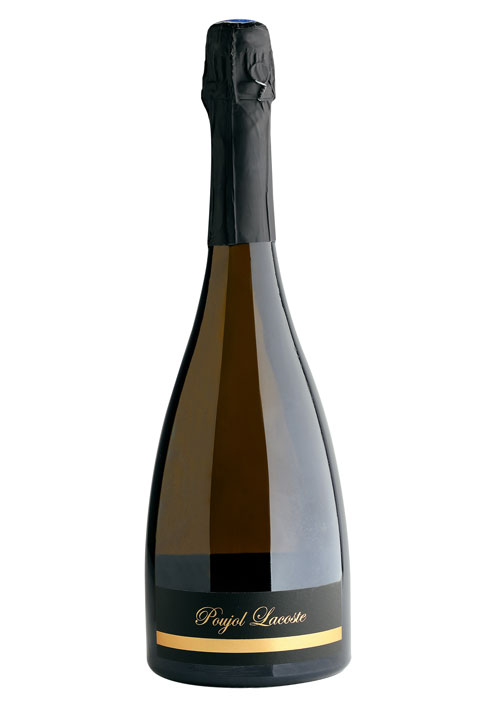 DOWNLOAD THE TECHNICAL SHEET Poujol Lacoste Bulles
ROCAMP – IGP Cévennes
The universe of Rocamp is made of small rocks and pebbles, inhabited by Mourvèdre, Syrah and Grenache. The universe of Rocamp is also a family, winemakers from father to son, who preserve the signature of the soil, its biodiversity. Rocamp is in harmony with the image of its territory, a UNESCO World Heritage Site: the Cevennes.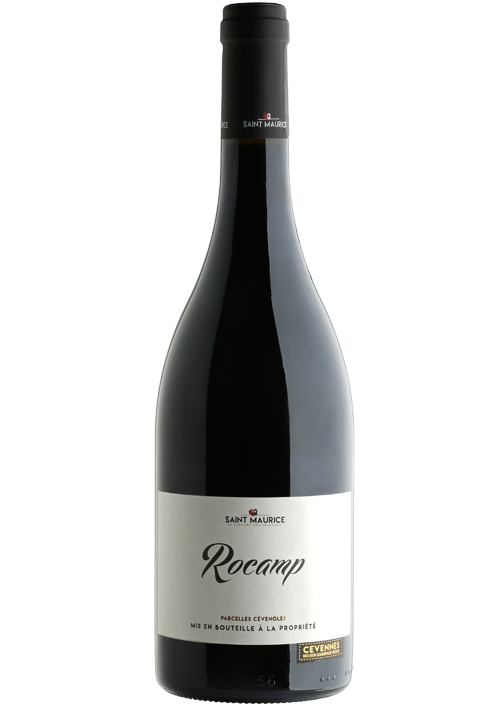 DOWNLOAD THE TECHNICAL SHEET SHEET Rocamp
LEYROLE Blanc – IGP Pays d'Oc
Bertil Capeau is a loyal member of the Cave Saint Maurice, and loyal and proud of his son, Benjamin, who established himself as a vigneron in 2012. Since then, they created a company together, GAEC Leyrole. Bertil considers the Cave as a second home and his parcels of Chardonnay and Viognier are gardens where each plant, leaf and grape bunch receive special care. Bertil is a « gastronome » of the vine and the grape. In other words, vinifying and aging wines from Leyrole parcel is pure joy!
Varieties: Chardonnay, Viognier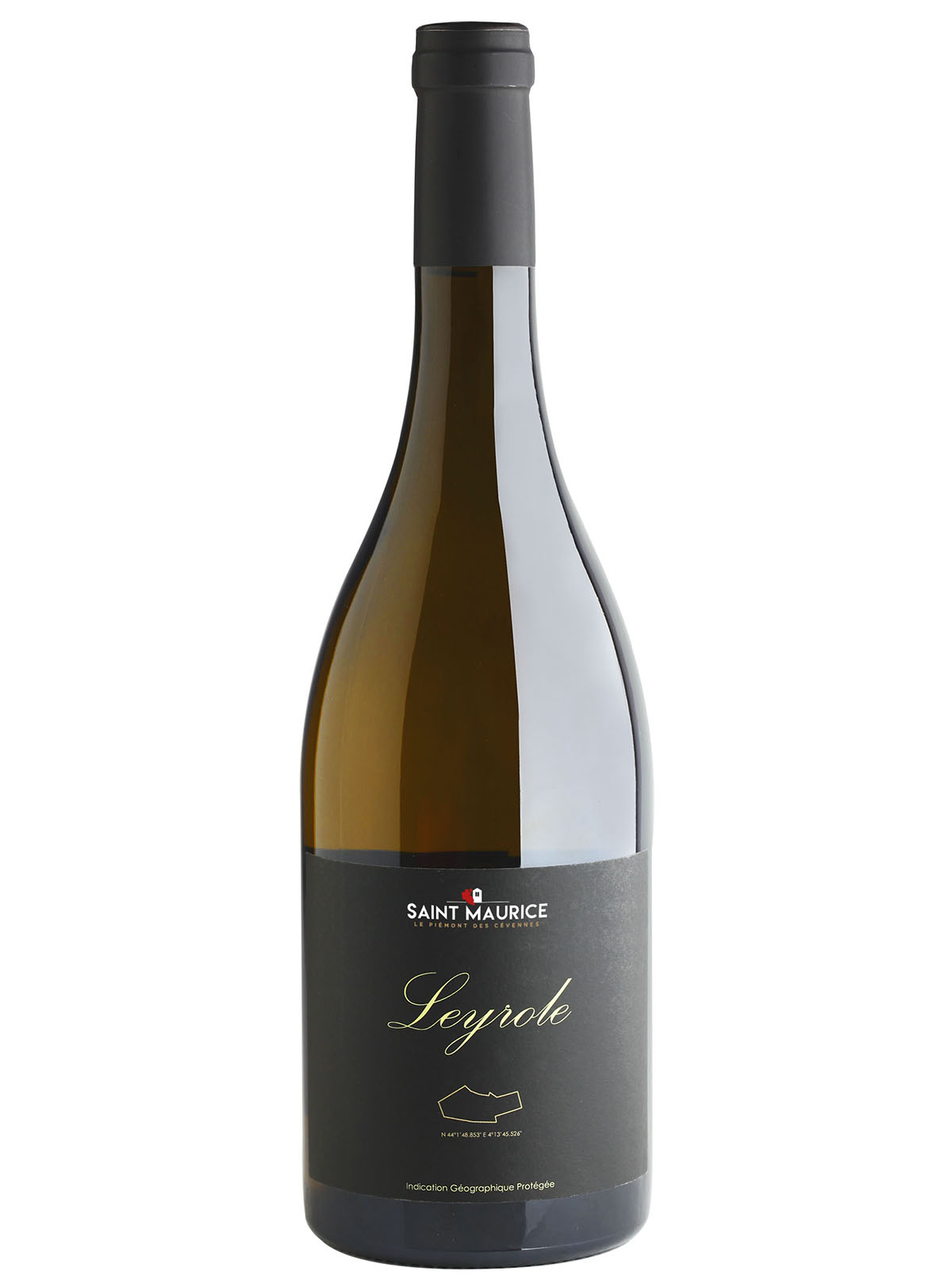 DOWNLOAD THE TECHNICAL SHEET Leyrole