Duché d'Uzès wines
Patrick Compan, cooperative winemaker at the Cave Saint Maurice, is the owner of parcels declared in AOP Duché d'Uzès du Mas Cabanel.
"It is my great grandfather who gave it this name, he spoke patois, the old cévenol French, so I'm a little lost on the meaning! Perhaps it comes from the word Caban, and therefore Cabanel as diminutive of shepherd's cloak?"
My Duché wines are produced on a terroir of limestone marl at 150 m altitude while respecting the specifications of the AOP based on low yields in order to develop a high-quality wine.
Patrick goes further: no more herbicides and fertilizers are made of organic products so that the soil can express itself through these ancient grape varieties.
White : Viognier/Grenache blanc/Roussane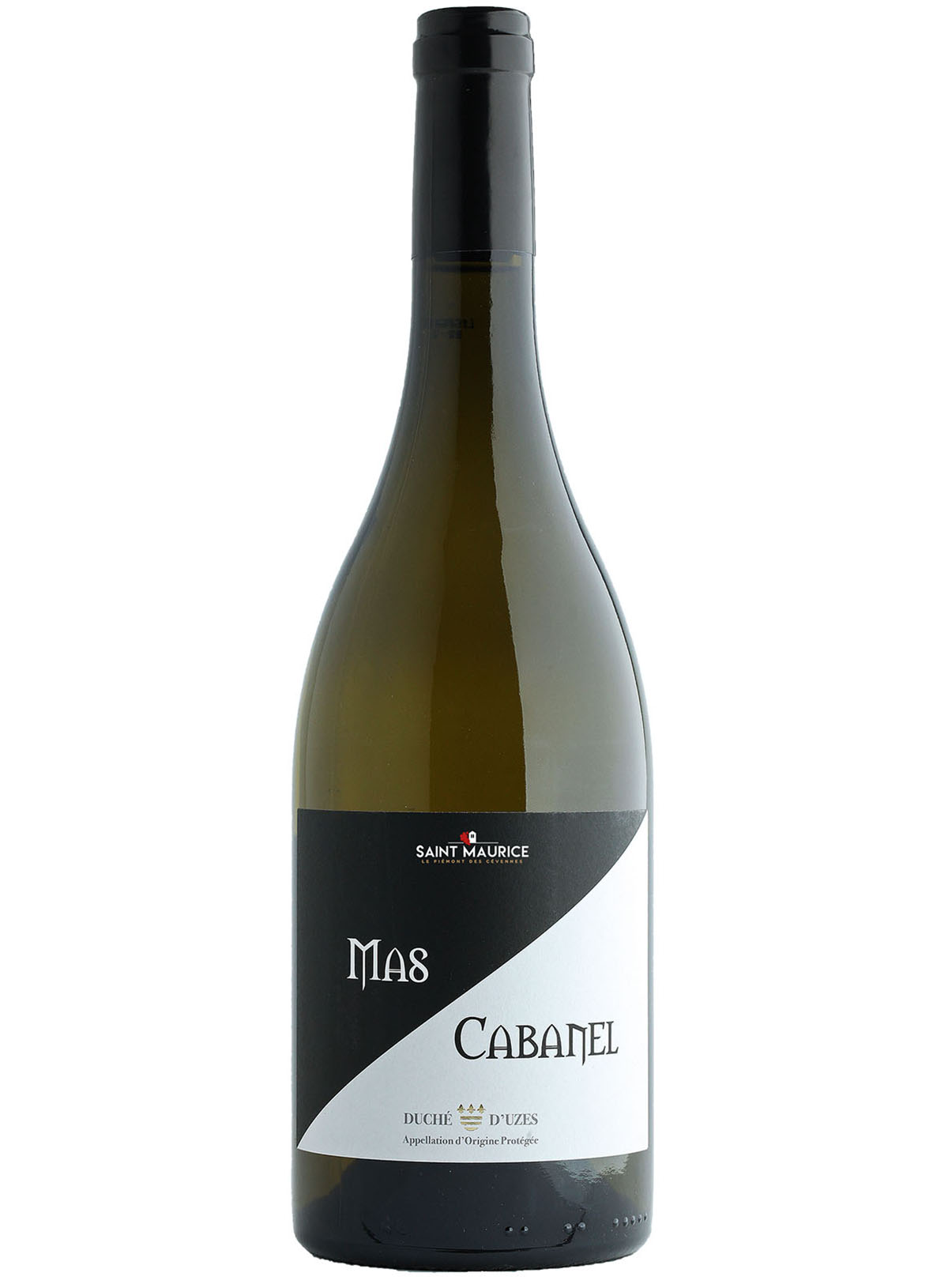 DOWNLOAD THE TECHNICAL SHEET Mas Cabanel white
The Pact Cévenol
The Cévenol Pact echos the ones made between the people and the values of our territory. It is the fruit of a haven of balance, natural source of quality, respect of life and transmission to future generations. It promises a winemaking commitment that is certified environmental and sustainable. This is a promise of quality, and a new meaning given to the word terroir.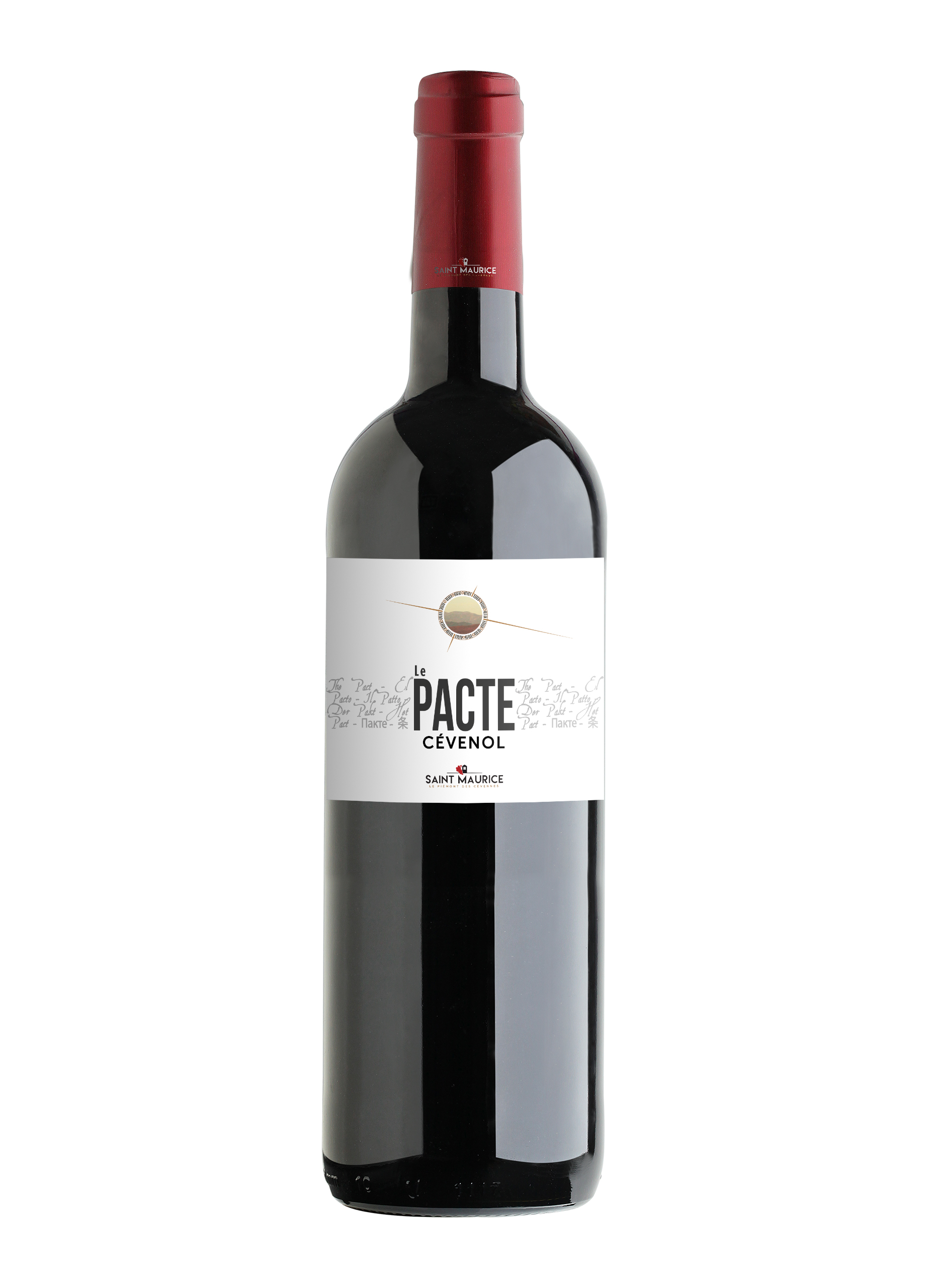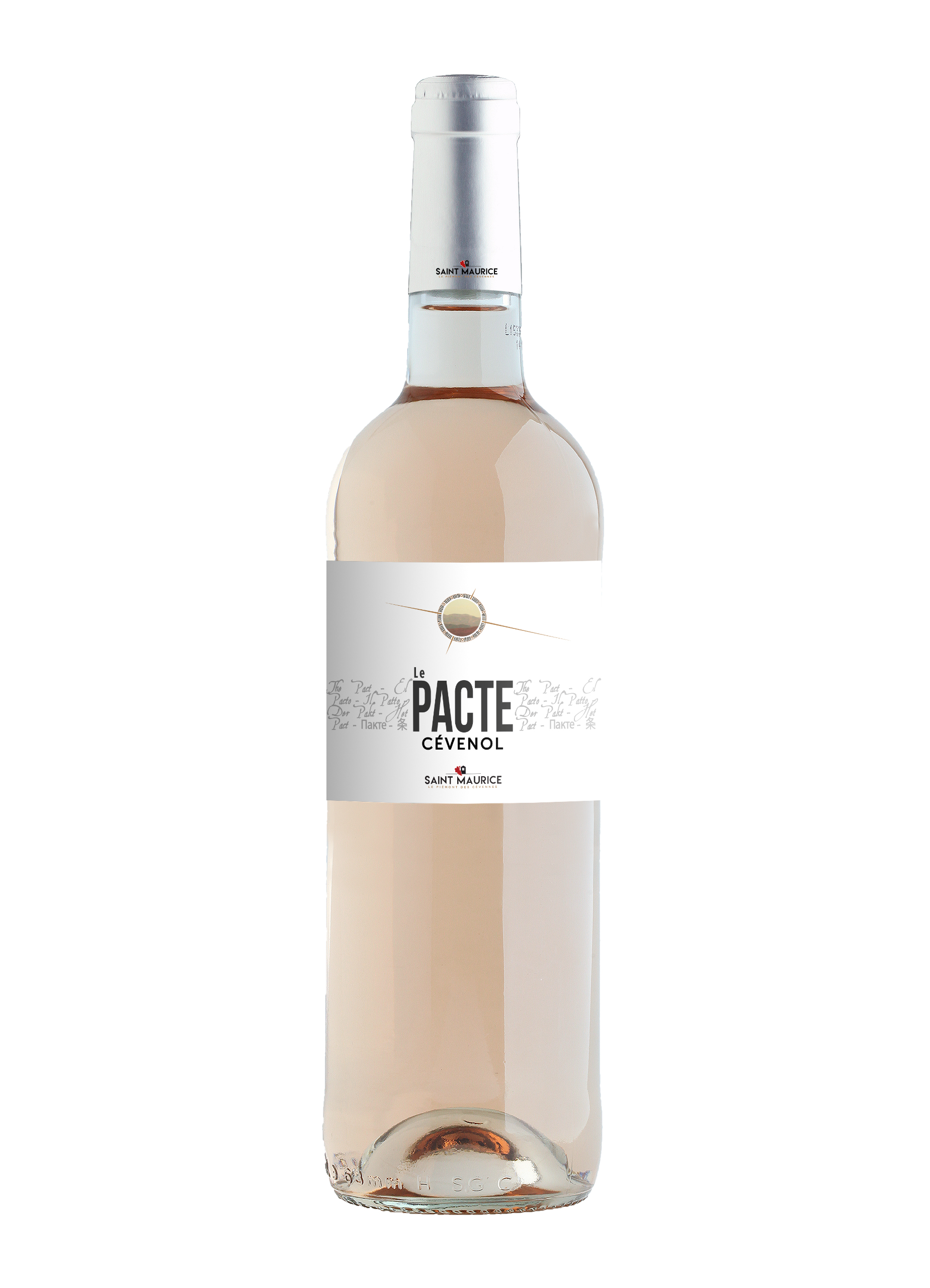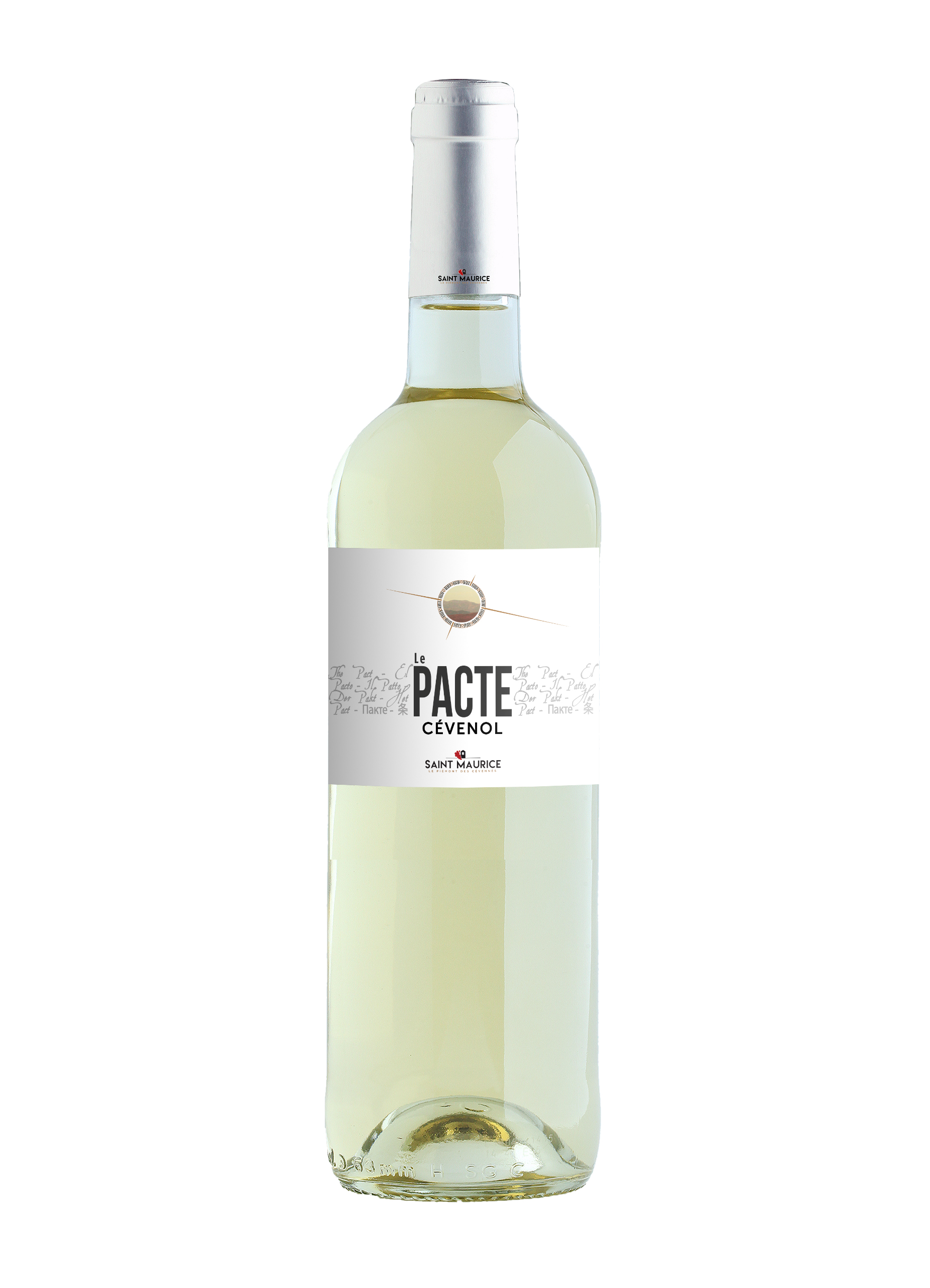 DOWNLOAD THE TECHNICAL SHEET Le Pacte Cévenol RED
DOWNLOAD THE TECHNICAL SHEET Le Pacte Cévenol Rosé
DOWNLOAD THE TECHNICAL SHEET Le Pacte Cévenol WHITE
Esprit des Cévennes range
The trilogy in three colors of Esprit des Cévennes aims to promote simplicity and conviviality with fruity, supple, fresh wines. They convey the vigneron spirit of the Cévenol territory and way of life.
Red: Merlot
Rosé: Grenache Noir
White: Sauvignon, Viognier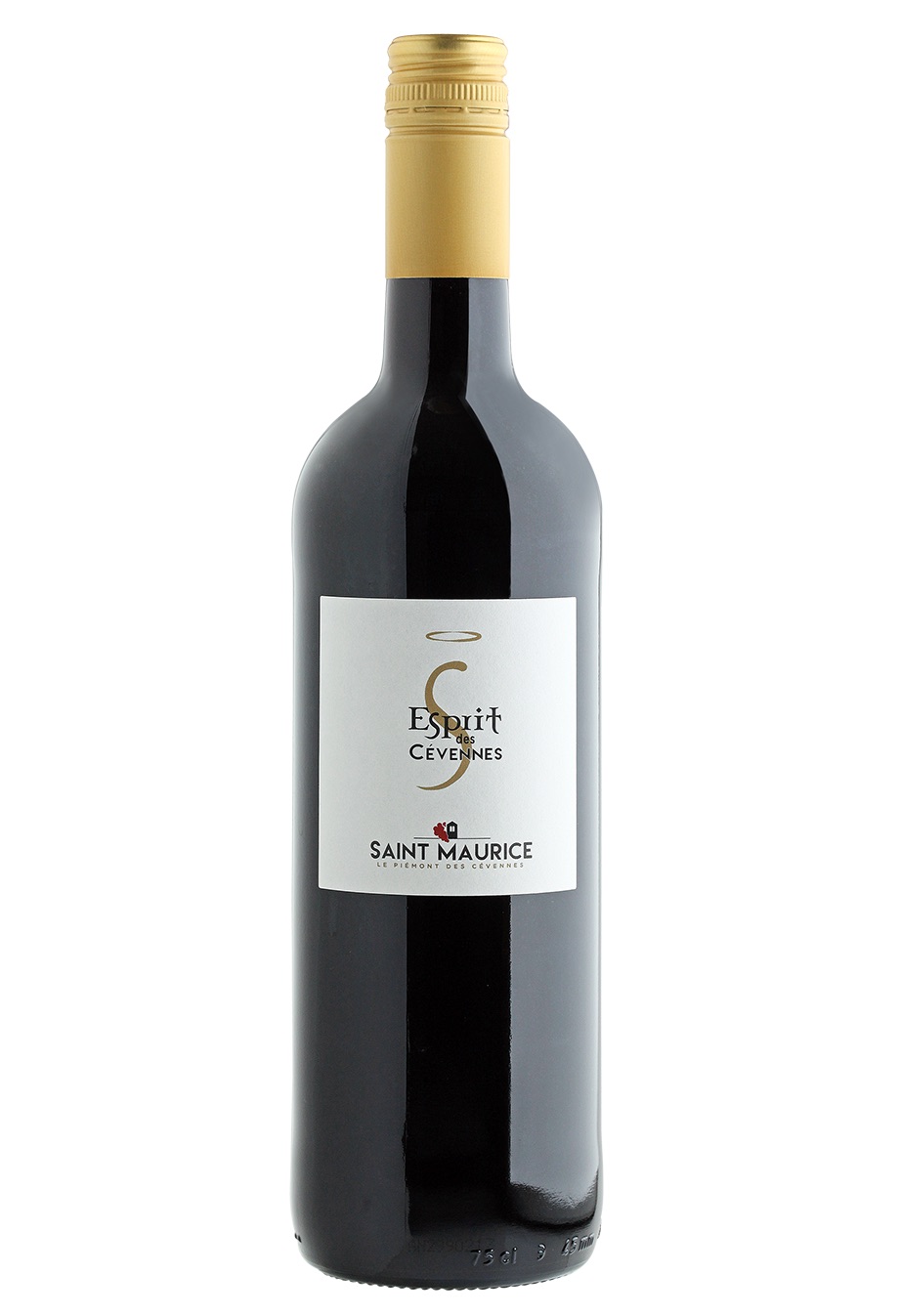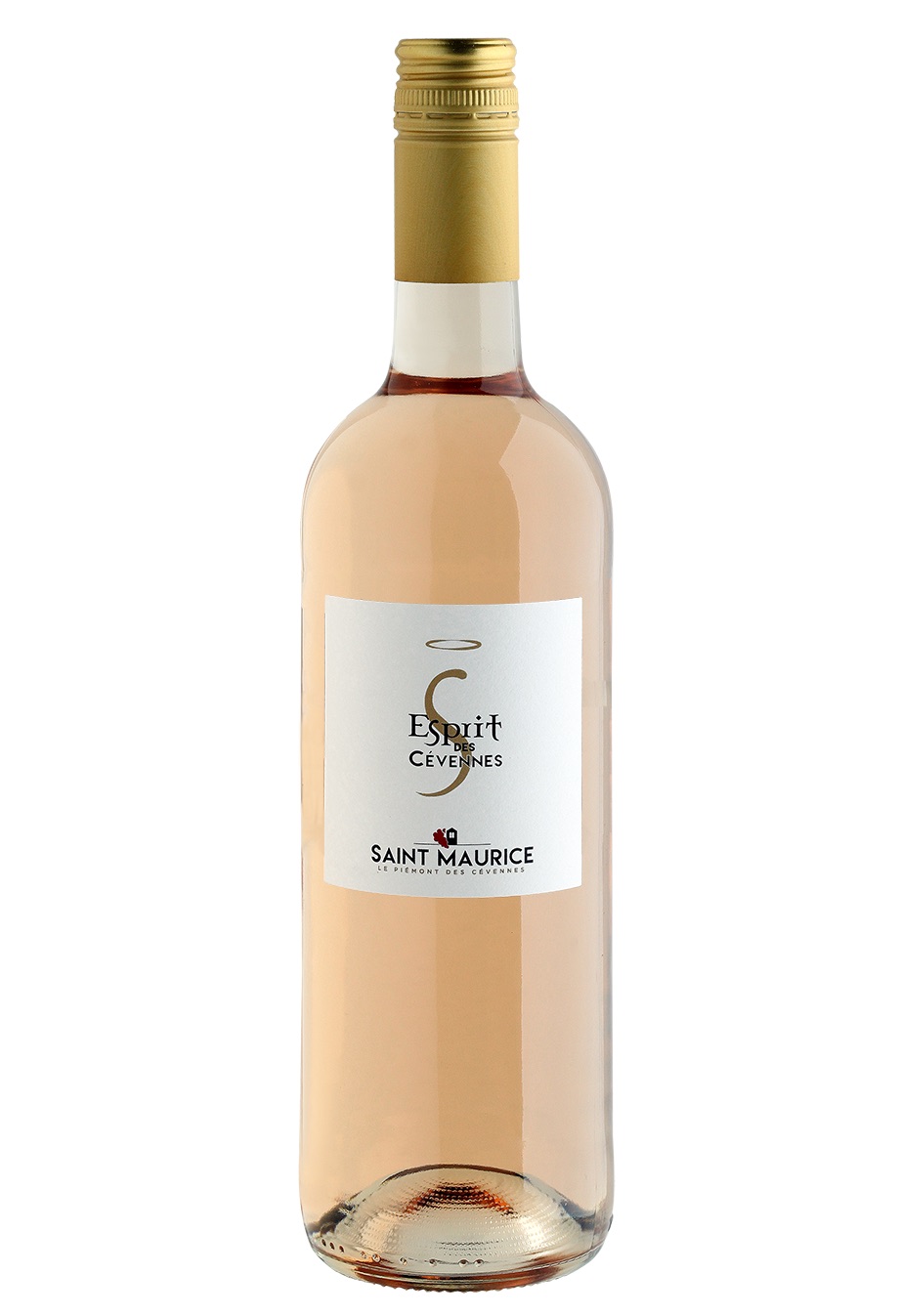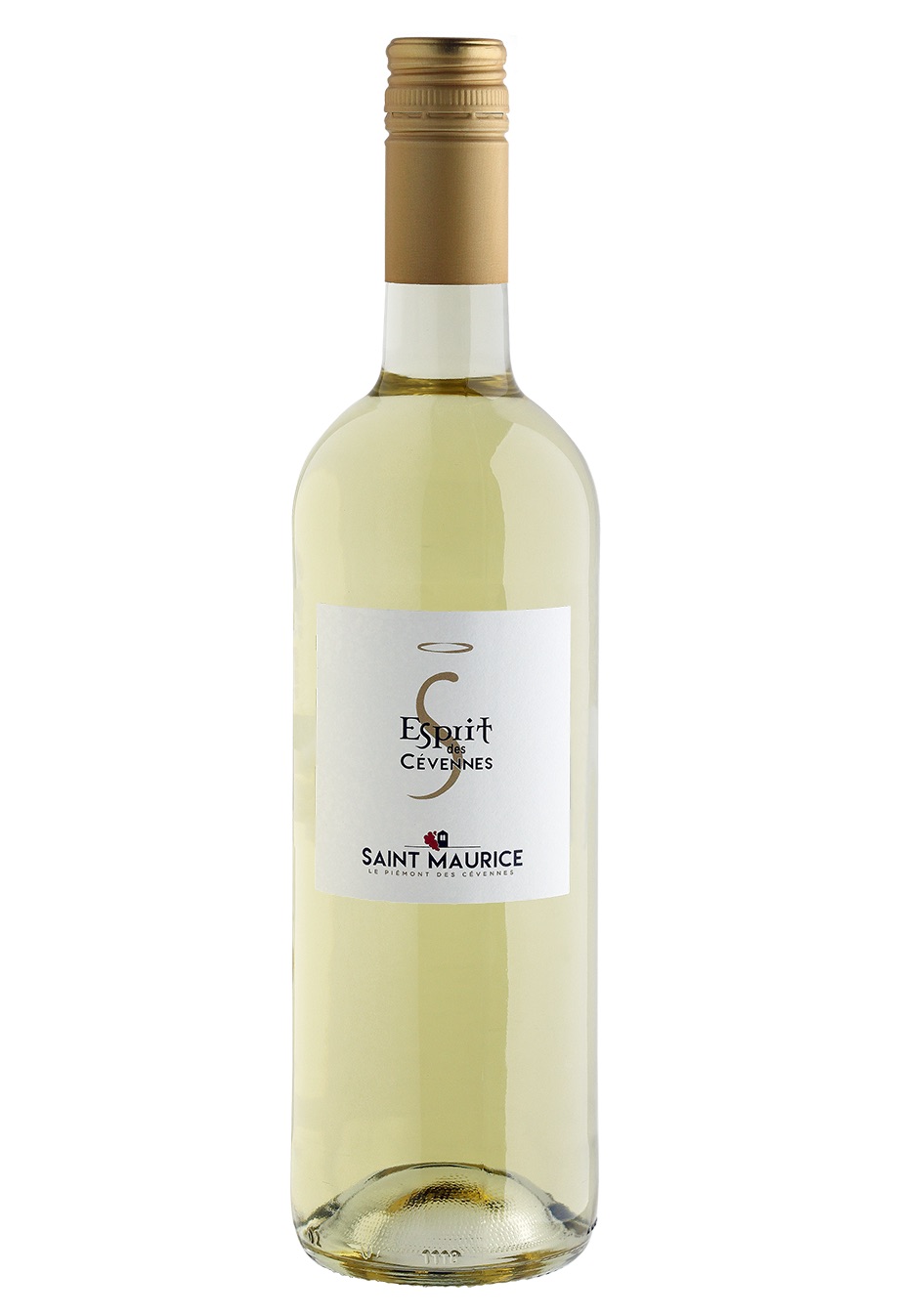 DOWNLOAD THE TECHNICAL SHEET ESPRIT DES Cévennes RED
DOWNLOAD THE TECHNICAL SHEET Esprit des Cévennes Rosé
DOWNLOAD THE TECHNICAL SHEET Esprit des Cévennes WHITE