At
Home
A VINEYARD AND MEN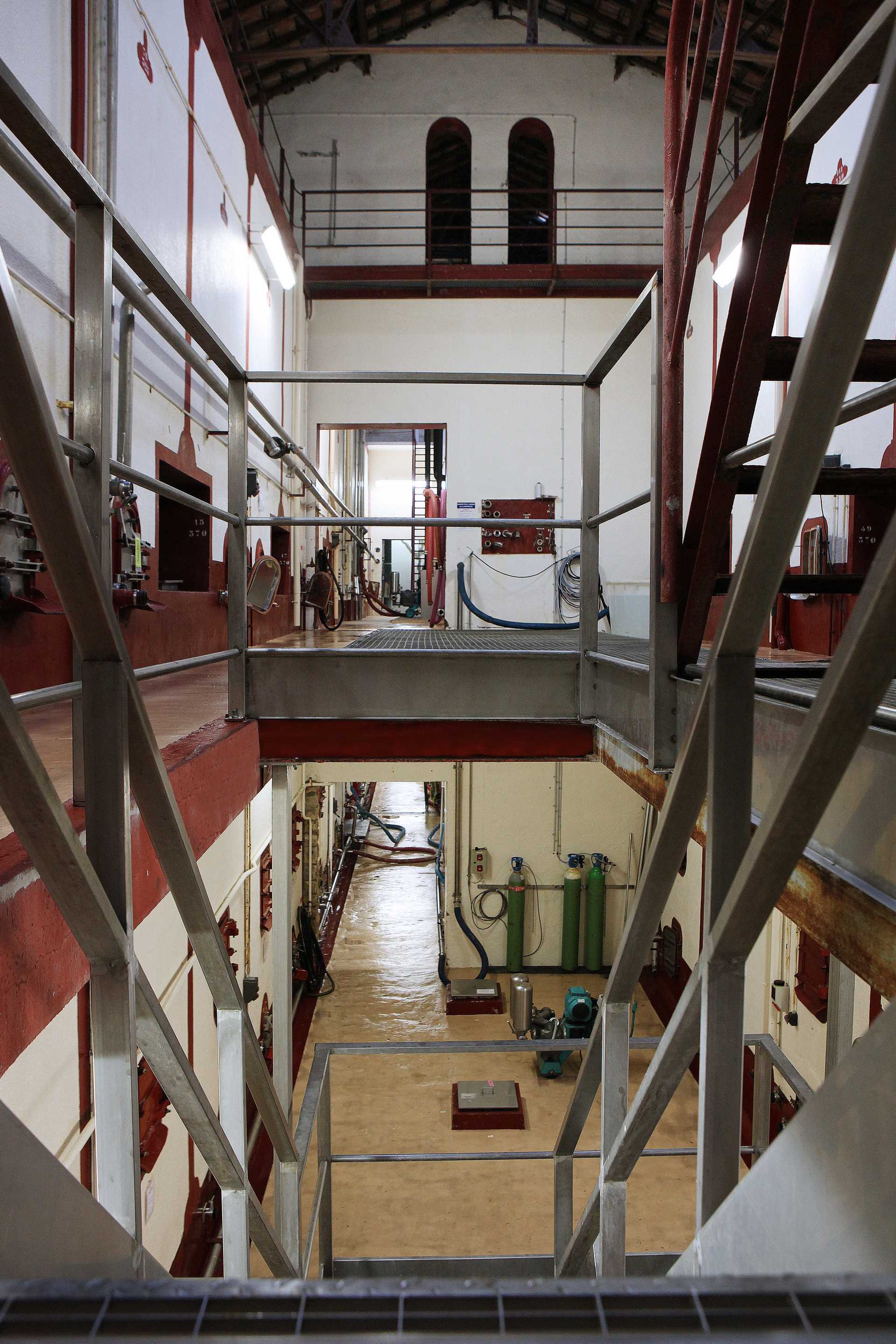 The Cave Saint Maurice was established in 1924 by a dozen winegrowers who quickly realized that only the fusion of energies and means would allow them to survive.
Four generations later, the winery has 215 cooperative members and is the largest cooperative winery in the Northern Gard. It is located at the foot of the Cévennes between the cities of Alès, Nîmes and Uzès.
The 2,000 hectares of vines of the Cave Saint Maurice cover 49 communes with almost 30 grape varieties and five terroir profiles in IGP Cévennes as well as in IGP Pays d'Oc. A few hectares benefit from the AOP Duché d'Uzès under the name of Mas Cabanel.
A significant part of our production is sold on the premium bulk markets. Since several years, we have begun doing selection work for a qualitative bottle range, fruit of the expression of our Cévennes terroirs, to offer on the French market as well as some export markets.
At
Home
OUR MAJOR COMMITMENTS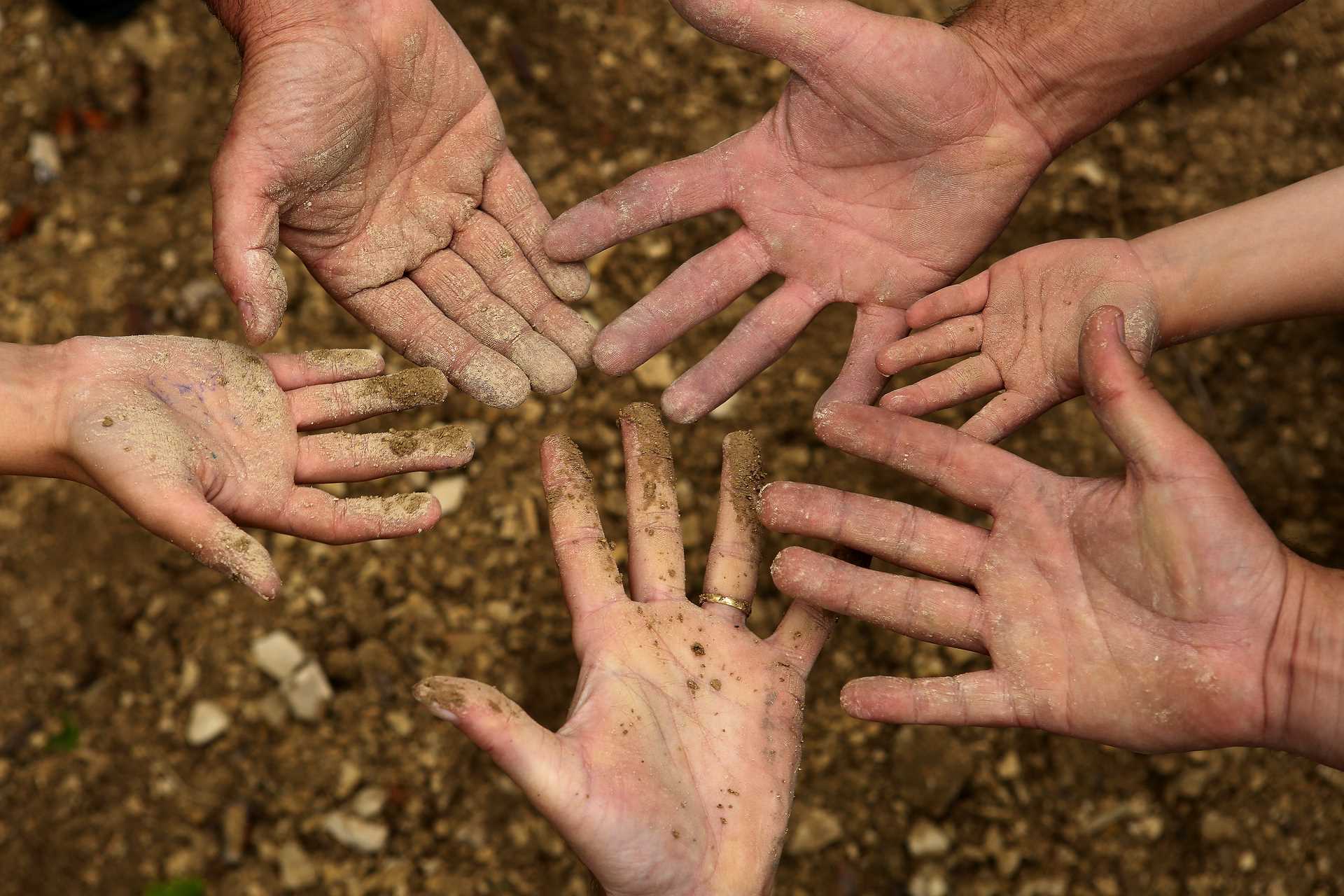 Since the coming together of 15 young winegrowers and the subsequent fusion with two neighboring cooperative cellars, the Cave Saint Maurice is at a turning point in its evolution.
– 15% of our production is now certified in organic farming (Agriculture Biologique – AB). A percentage that grows every year.
– VIGNERONS EN DEVELOPPEMENT DURABLE (Vignerons in Sustainable Development): The Cave Saint Maurice is the first in the Gard to be certified VDD in 2014 (v-dd.com).
"To have a global reflection on our practices, our impact on the environment, our economic sustainability, our relationships with our employees and our partners. All this with the aim of constantly improving. We want to preserve our environment sustainably for the benefit of future generations."
Vignerons en Développement Durable is also the exchange between wineries. The cooperative spirit is one of the founding elements. All these wineries spread over the whole of France are so many experiences to share.
– The RSE reflection, focusing on the ISO 26000 evaluation, is the future of our profession.
And also:
– Charter AUTHENTIS signed in 2011 to optimize the work of our vines (partnership with the Frayssinet Company, leader of organic fertilization).
– Carbon footprint for vineyard and cellar.
– The VEGAN label for a portion of our bottled wines whose requirements intersect with our production models and treatments.